TITAN VPN is fastest And stable VPN service In the world. We suppot IKEV2 And OPENVPN, SSTP protocols
with Korea(KT,SK,LG), Canada, Singapole, Japan And we plan To add more country servers like India, Taiwan, HongKong, Vietnam etc.
Our Android app has app Select Function To use vpn which can make exception of chinese apps like Wechat And alipay etc.
If you have any more questions, just use Channeltalk To discuss with us.
Thanks.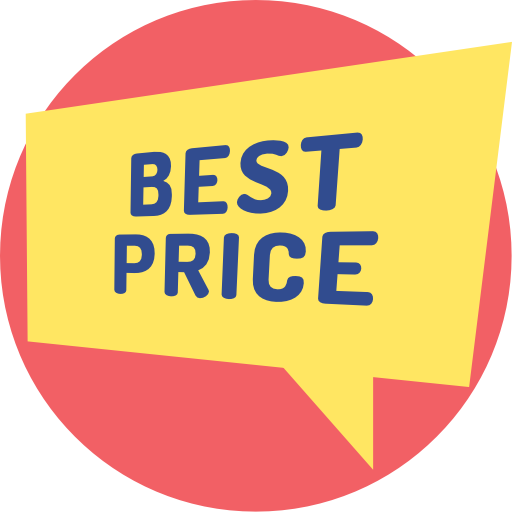 TITAN VPN Price
You can check the VPN price at a glance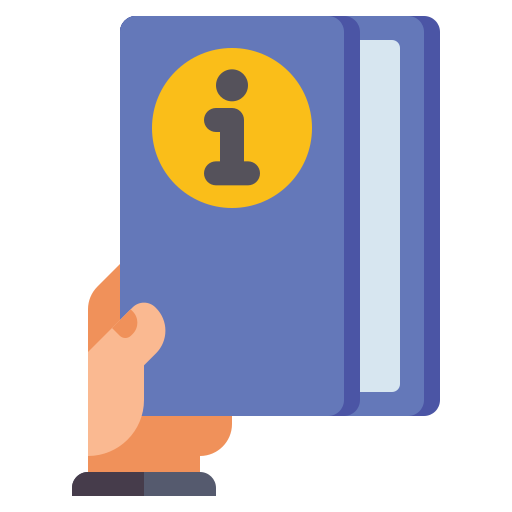 TITAN VPN Download and Manual
Read the manual, you can use it easily
Software Download
Please download the software that corresponds to the platform you are using

Android
IOS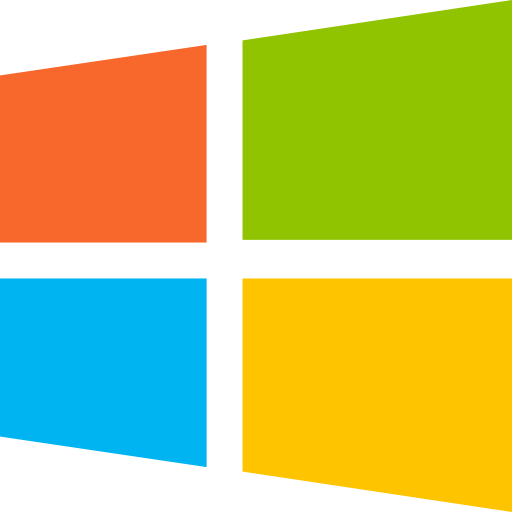 Windows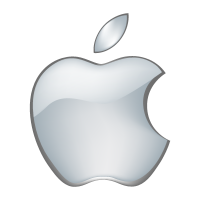 MacOS
Price
TITAN VPN provides service at the following price
1 Month
One user concurrent access
2 users concurrent access
3 users concurrent access
4 users concurrent access
5 users concurrent access
12 Month
One user concurrent access
2 users concurrent access
3 users concurrent access
4 users concurrent access
5 users concurrent access
6 Month
One user concurrent access
2 users concurrent access
3 users concurrent access
4 users concurrent access
5 users concurrent access
Costomer Service
Any problems or inquiries arising from using the service are handled below

Costomer Service on (KST)10:00 AM to 20:00 PM
If you want to direct contact, Please click on the bottom right icon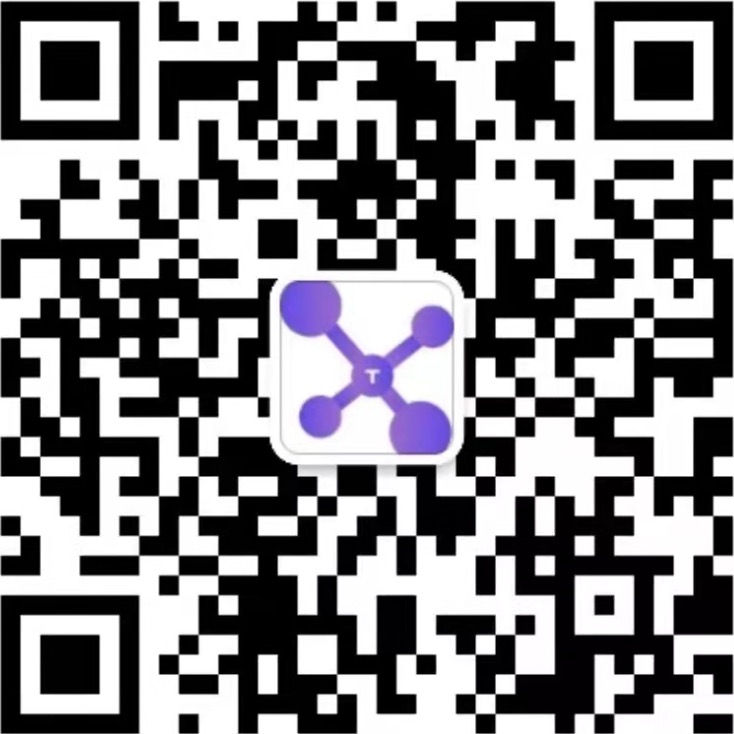 You can scan the top QR code in Wechat for contact